IPStudies patent analysts bring you the unique combination of their PhD expertise and mastery of patent professional databases searches and visualization software tools to help you investigate and navigate the patent landscape around a given technology.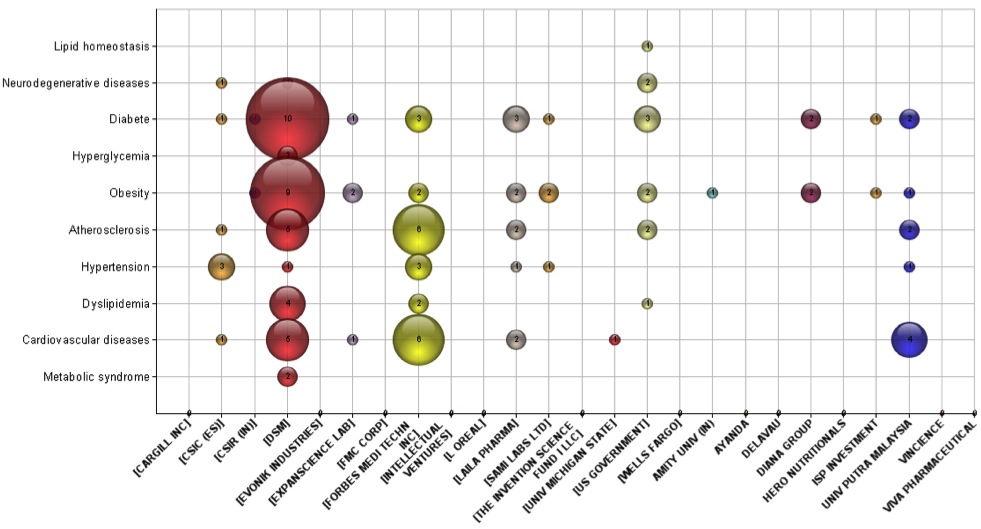 How does your IP portfolio fit in the surrounding patent landscape?
How can you better monetize your IP investments by identifying licensing and divestment targets thanks to competition and business intelligence out from underexploited patent publications and prosecution information?
As technology outsourcing, licensing and open innovation develop along various business value chains (e.g. biotechnology), are you regularly monitoring the on-going IP development from your suppliers, partners and customers?