IPStudies offer various consultancy services in IP analytics and IP management for strategic patent portfolio development, licensing and divestment.
From our experience working with C-level executives from SME as well as corporate and public sector entities internationally, we are well aware of the universal need for better synthesis and visualization of complex patent data at the crossroad between business, technical and legal information.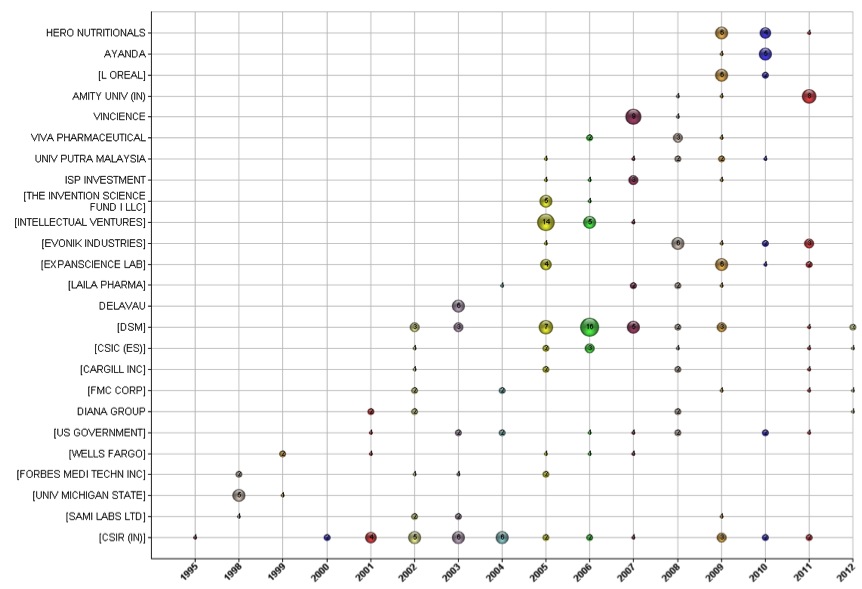 We dive into the patent big data for you thanks to our specialized patent software subscriptions, we sort it for you, and we bring you back the key perspectives you need to help you decide in the most convenient format for you.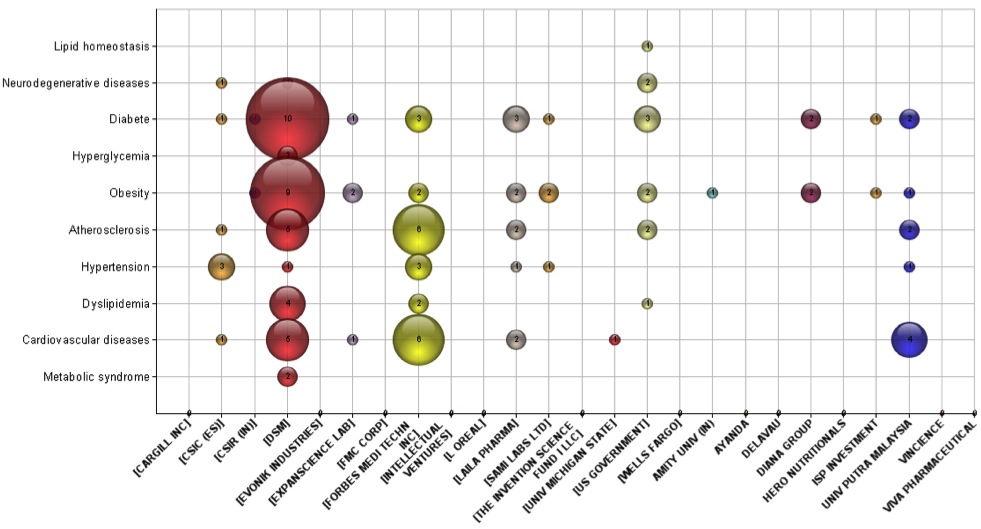 In accordance with your specific project needs, we can help you implement the next steps of your offensive IP strategy through our international network of IP law practitioners, licensing professional and patent broker contacts in various jurisdictions.
We can also coach your R&D leaders in developing their IP mindset.
Last but not least, we believe that proximity matters when dealing with complex and sensitive IP strategy plans, so we meet your team at the most convenient place for you.
Interested in our services? contact us today!